Blue light eye damage symptoms. Did you know your electronics emit blue light that could be bad for your eyes?
Where is blue light found?
Sources of blue light include the sun, digital screens (TVs, computers, laptops, smart phones and tablets), electronic devices, and fluorescent and LED lighting.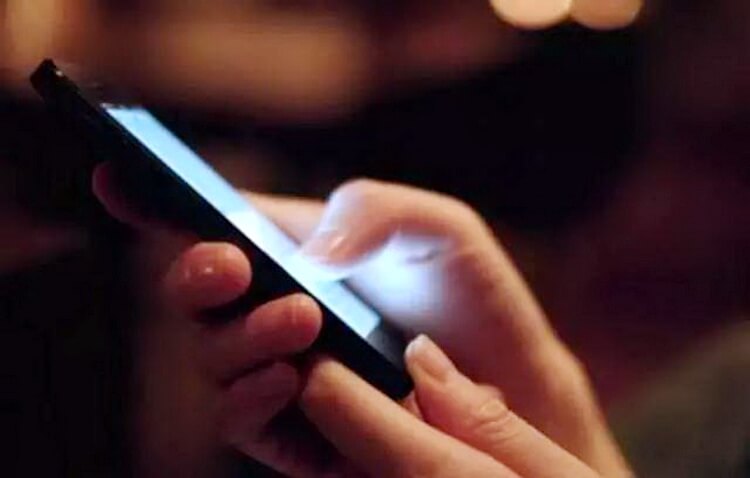 What are the effect of blue light exposure on our health?
Sunlight is a source of blue light and it has many benefits, including regulating circadian rhythms, elevating mood and boosting alertness. That said, overexposure can have negative consequences, and our exposure is increasing due to our dependence on electronic devices. Nearly 70 percent of adults now experience digital eye strain – which includes symptoms like blurry vision, difficulty focusing, dry and irritated eyes, headaches and neck and back pain – due to prolonged use of electronic devices. Studies also suggest that overexposure to blue light can damage the retina, leaving the eye vulnerable to permanent vision loss.
What can we do to protect our eyes without giving up TV and tablets?
Reduce screen brightness and use the 20/20/20 rule, where every 20 minutes you take a 20-second break and focus your eyes on something 20 feet away. And remember to blink often to prevent dry eyes. You can also add a special blue filter coating to your glasses. The University of Montreal recently performed a study that found that wearing a blue filter coating can help reduce symptoms of eye strain by half during prolonged computer exposure. In my own clinical practice, we prescribe the coating on computer glasses to every patient at no additional cost. We also use it for kids and teens who are experiencing headaches and eye strain while using smart boards and tablets in the classroom.